Upcoming Events
6 – 10 July 2017
Contact Cynthia for program details and individual coaching in advance
Past Events
2016
2015
20 Apr: Develop Your Leadership Voice
2014
18 Feb, Build up Your Vocal Presence
19 Feb, Client Individual Coaching
30 – 31 Aug, Voice & Enneagram – How to use voice to understand yourself and coach others
22 Sept, Develop Your Leadership Voice
23 Sept, Client Individual Coaching
2013
Hear from our latest participants: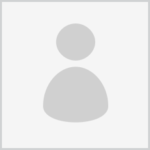 Cynthia, thank you very much for coaching us on finding our speaking voices. Never before have had I thought about what a powerful tool my voice could be. Your practical examples and exercises make understanding the techniques easy. I will certainly use everything you have taught me!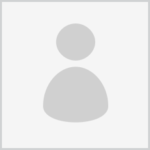 This session has helped me realizing my strengths and areas for improvement - specifically, this is a season that can add immediate benefit to add color to the voice. It has heightened my awareness of voice projection. Cynthia is an excellent trainer, able to bring out the voice potentials in all!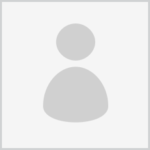 Cynthia creates a relaxed environment in which you can explore the strength and weaknesses of your voice. I learned many aspects of my voice and speaking qualities from the season. Most important, how to breathe.